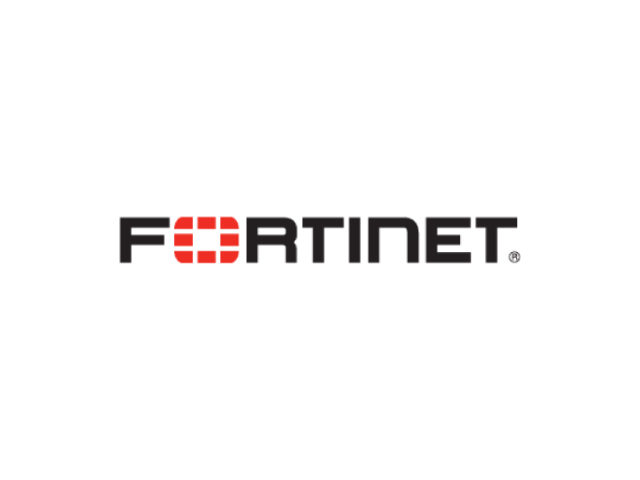 FTC-LIC-1200 – FortiToken Cloud – License – 1200 points – must be activated within one year of purchase
| | |
| --- | --- |
| Weight | 1 lbs |
| SKU | FTC-LIC-1200 |
| Condition | New |
| Brand | Fortinet |
| GTIN | |
Email at sales@d-ziner.com for bulk discounts
Images, dimensions, weight, and other product details are for reference only. Please confirm with us via chat or sales@d-ziner.com if you need specific details regarding the product.
FortiToken Cloud – License – 1200 points – must be activated within one year of purchase
FortiToken Cloud offers a secure, effective way to manage two-factor authentication for the FortiGate through an easy to understand, intuitive interface that can be accessed from anywhere. Best of all, the FortiToken Cloud service includes the FortiToken Mobile App with PUSH technology, simplifying the end user two-factor experience to a swipe or click to accept.
As the second factor, FortiToken Cloud works with the FortiGate and does not interfere with the initial user name and password login process. There is no additional hardware or software required. It is easily configured in the FortiGate and does not require you to add or change existing security policies. From the intuitive dashboard you are able to quickly access to the number of active users, your overall usage, and the number of points remaining. The system will alert you if your point balance reaches a low threshold to prevent any interruption of service. Logs capture key information about both active and previous sessions.
KEY SELLING POINTS
Simple to deploy and manage
Highly available secure managed service
Protect local and remote FortiGate admin, firewall and VPN users
Integration with FortiGate out of the box
No additional hardware or software to purchase, install and maintain
Add users directly from FortiGate
Login details pushed to phone for one-tap approval
View login details and approve or deny with one tap
Simple app install and activation
One-time token codes generated by mobile application
Support for iPhone, Android, Windows Universal Platform, Windows platforms
Operates without cell service or Wi-Fi connection
MAIN SPECIFICATIONS

Product Description
FortiToken Cloud – license – 1200 points
Product Type
License
Category
Online & appliance based services – authentication
License Qty
1200 points
Licensing Details
Must be activated within one year of purchase

EXTENDED SPECIFICATIONS

General
Category
Online & appliance based services – authentication
Product Type
License
Licensing
License Type
1200 points
Details
Must be activated within one year of purchase
?